Mon - Fri 8:00 AM - 5:00 PM
Sat 9:00 AM - 2:00 PM
Welcome to

Electro-Integrity.com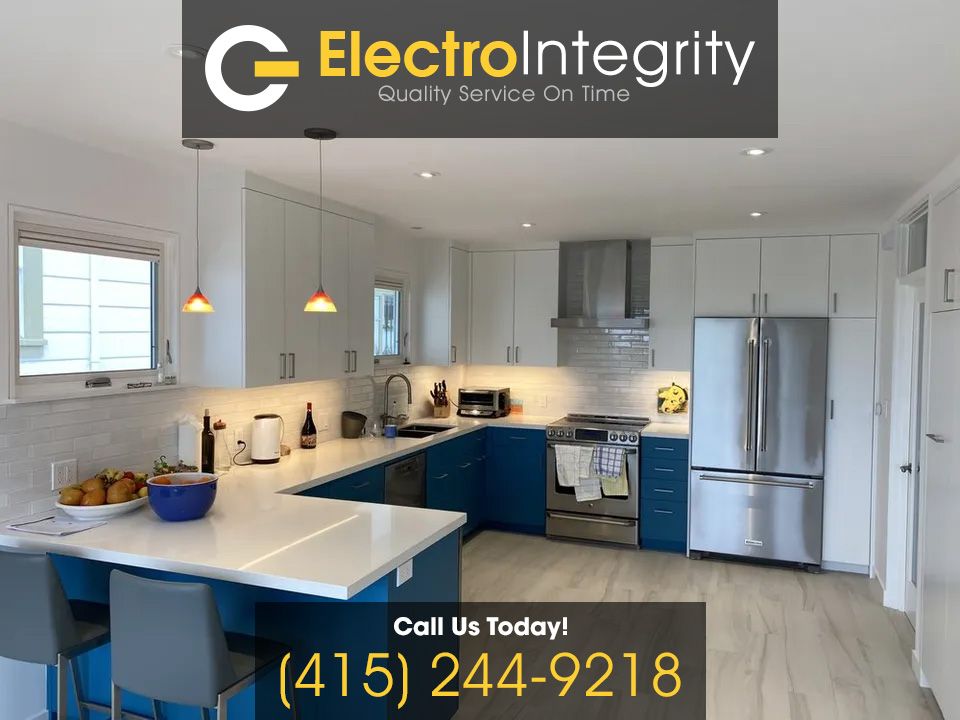 Electro-Integrity

Honest and Reliable Electrical Contractor in Your Area!
If you need an electrician, Electro-Integrity guarantees quality service, competitive pricing, and the highest level of craftsmanship in every job that our company performs. As licensed electricians, we are experienced in both residential and commercial work, and ready to serve your home or business. We specialize in all types of electrical work, including installing fixtures, outdoor lighting, new wiring, renovations and more.

✓ Full-service electrical services
✓ Wiring, lighting, installation and upgrades
✓ Generator installs and emergency repair services
✓ No job too big or too small
100% SATISFACTION GUARANTEE

Why Choose Us?
We are a team of professionals, fully licensed and insured for the safety of our clients and employees.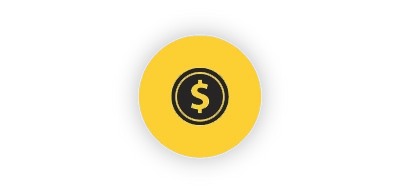 Don't get burned by the competition - we offer quality electrical work at fair and honest pricing.
We offer free estimates on all projects and will thoroughly explain exactly what each job entails.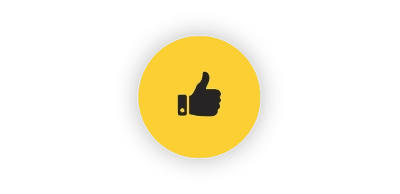 You can count on us to show up on time, provide excellent service and respect your home or business.
OUR SERVICES

Electro-Integrity Offers a Wide Range of Electrical Services
Electro-Integrity 

- 

SERVICES

Specializing in Commercial & Residential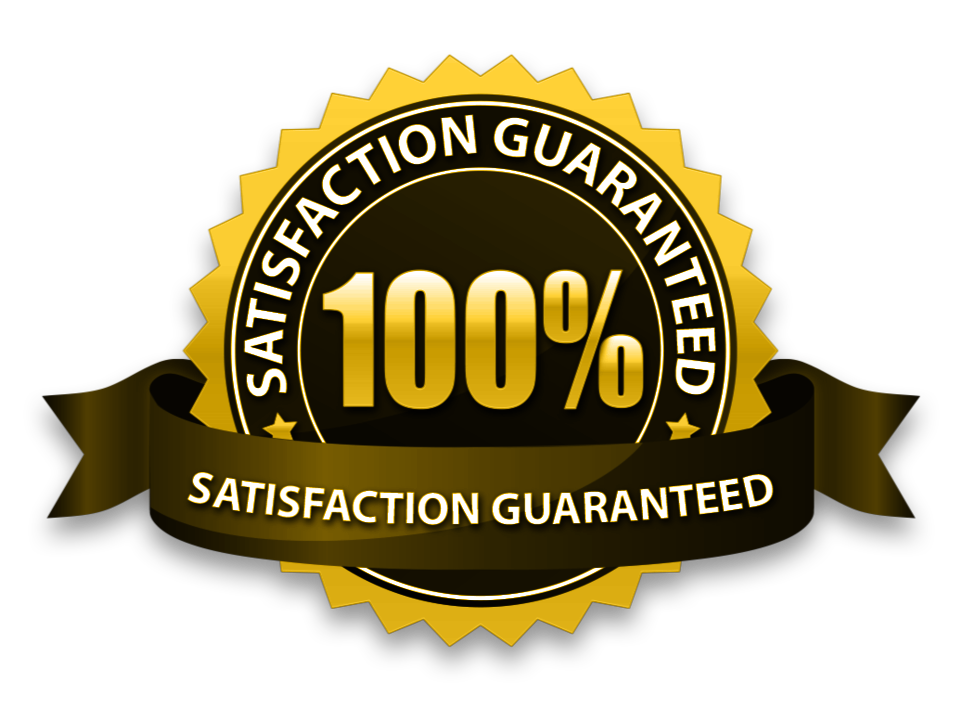 •

Panel Upgrades



•

New Electrical Wiring



•

Ceiling Fans



•

Wiring Replacement



•

EV Charger Installation



•

Commercial



•

Wineries



•

Warehouses
•

Electrical Circuits



•

Safety Inspections



•

Generator Installation



•

GFI Electrical Outlets



•

Grounding Service



•

New Construction



•

Home Safety Inspections



•

Pool & Hot Tub Wiring
•

Landscape Lighting



•

Recessed Lighting



•

LED Lighting



•

Ceiling Fan Installation



•

Renovation & Remodels



•

Emergency Service Calls



•

Smoke Detectors



•

Surge Protection
Do you 

Need Help


With an Electrical Project?
Contact Electro-Integrity
 today to schedule an on-site assessment with one of our master electricians. Give us a call or click the button below to get started.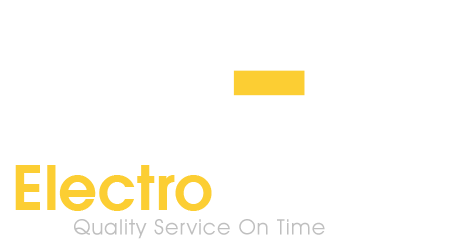 ✔ Residential
✔ Commercial
✔ Industrial
✔ Wineries
✔ Warehouses
✔ Panel Upgrades
✔ Inspections
✔ Indoor Lighting
✔ Outdoor Lighting
✔ Outdoor Lighting
✔ EV Chargers
✔ Renovations
✔ Remodels
✔ Generators 
Contact Details:
Electro-Integrity
2261 Market Street Suite 627
San Francisco, CA 94114
Office: (415) 244-9218
Electro-Integrity 2022.  All rights reserved. Designed by 1 Fine Design, LLC